Question Everything
In his award-winning book, Question Everything, Tyler Ellis offers a fresh approach to reading the Bible.
Question Everything is a workbook designed to be read hand-in-hand with the Bible, with nearly 8,000 questions; one for every verse in the New Testament.
Read God's Word in a new way, engaging one verse at a time.

Slow down and catch things you've never noticed before.

Gain confidence in your beliefs, having gone to the source for yourself.

Grow closer to God as you learn and live out His Word.
ORDER PDF COPY NOW
100% of your purchase goes to provide scholarship for ENGLISH WITH FRIENDS Course for Christians
Take a Look at What Pastors, Authors, CEOs And Professors Are Saying...
"The best Bible study engages the reader, brings clarity to Jesus' teaching and provides practical application that works in the real world. Question Everything artfully guides the reader through the scripture to achieve all three aims."
---
BOB RUSSELL
Retired Senior Minister of Southeast Christian Church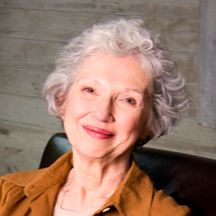 "Intriguing...and powerful. In its simplicity and starkness, Question Everything rescues Bible study and reading from the perfunctory and returns them to the wondrous and exhilarating."
---
PHYLLIS TICKLE
Compiler of The Divine Hours Series of Prayer Manuals
"When I read the Bible with these questions in mind, a whole new unveiling and unfolding of the Scriptures take place."
---
LEONARD SWEET
Professor and Best-Selling Author of Jesus Manifesto
"Reading this book is like engaging in a spiritual treasure hunt for hidden nuggets in God's Word. This book will ultimately become a popular resource for getting the most out of personal and group Bible studies."
---
DR. TITUS AWOKUSE
Associate Dean for Research & Strategic Partnerships at Michigan State University
"This approach will cultivate the important role of inquiry in our pilgrimage to understand the difference God's message is meant to make in our lives."
---
DR. TOM PHILLIPS
Vice President of Crusades, Billy Graham Evangelistic Association
"This is one of the most effective ways I have ever seen to plant the Word of God in your heart and mind."
---
JIM BURNS, PhD.
President, HomeWord
"What an ingenious way to read and study The Word. It is a win/win strategy for discipleship and growing a deeper relationship with the Lord.
---
DR. ROY L. PETERSON
Former President/CEO, American Bible Society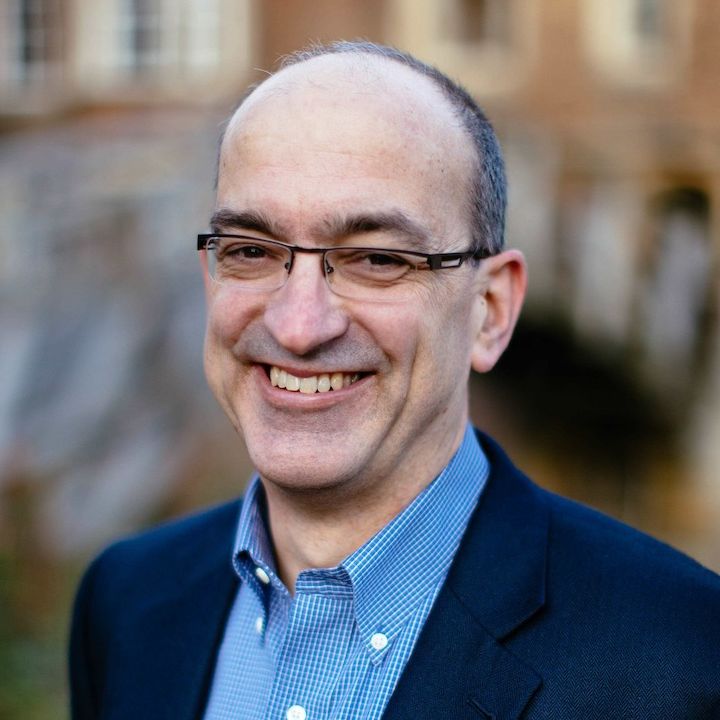 "Tyler's simple approach encourages believers to get out of their ruts and engage God's Word from a fresh perspective."
---
GEORGE H. GUTHRIE
Author of Read the Bible for Life: Your Guide to Understanding & Living God's Word
"As parent educators, we believe this resource can serve as a tool for both personal and family devotion."
---
GARY & ANNE MARIE EZZO
Authors of Growing Kids God's Way
"May God use Tyler Ellis's book Question Everything to open the beauty of the Bible to many."
---
RAY COMFORT
Author, co-host The Way of the Master
"In this book, Tyler has built a framework of questions that can be your guide to deeper study and understanding."
---
JIM STOVALL
Founder of The Narrative TV Network; Public Speaker; Author of over 50 books, including The Ultimate Gift
"The growing Bible disconnect in 'Bible Country' has a cause. The Bible still has The Answers, so, it must be that we no longer have the questions. Tyler Ellis offers us a solution by giving us the QUESTIONS. It is Bible Q & A."
---
STEVE SAINT
Author of End of the Spear & Founder of Itec